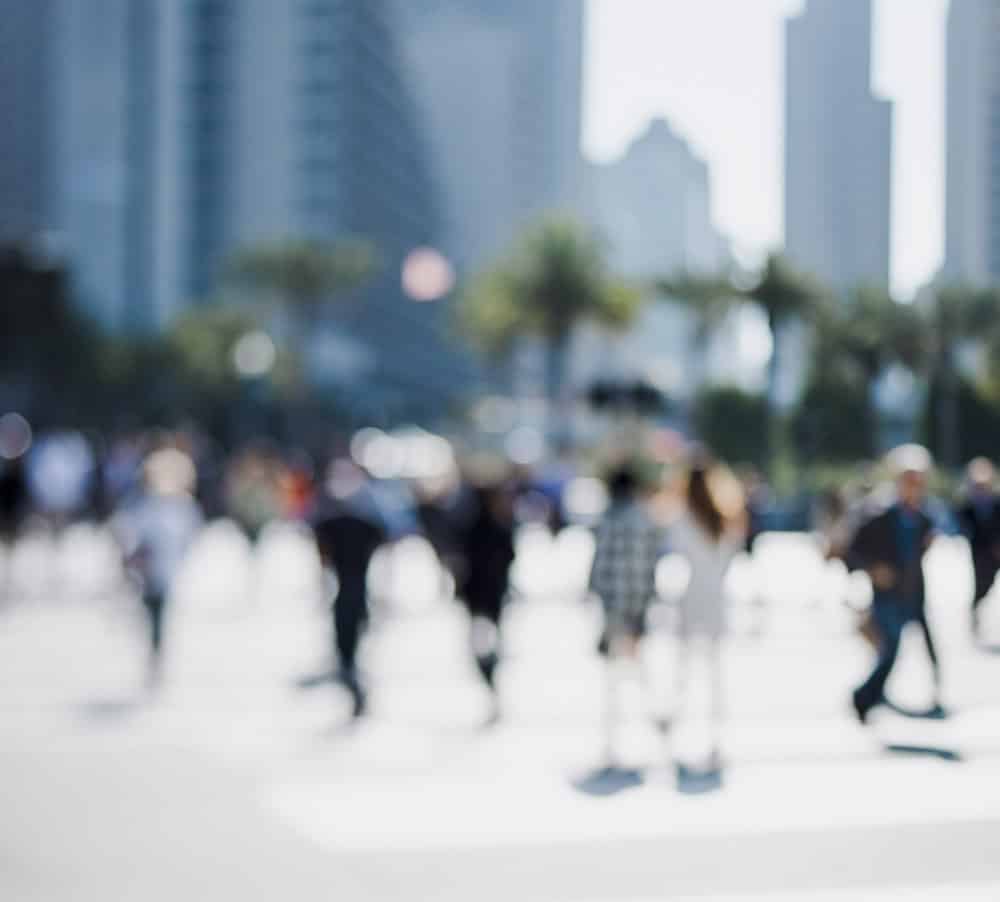 Saving lives and enhancing human health
About MedTech International
MedTech International specialises in leading organisations with innovative and disruptive medical device and digital health technologies to accelerate their global strategic execution, commercialisation and board fulfilment.  The work is led by Warren Bingham.
About Warren Bingham
Warren is the Founder and Executive Chairman of MedTech International and Managing Director of BioAnalytics Holdings Ltd. He's also a board member of Research Australia, Non-Executive Director of Lenexa Medical, Adjunct Fellow, Department of Management in the Faculty of Business and Economics at Macquarie University, Ambassador to IBD Medical and member of the SBE Australia Life Sciences Council.
With more than 30 years of proven success in the Medical Devices sector, Warren is passionate about empowering people, saving lives, enhancing health and protecting the environment.
Warren is also an Ambassador for the Vinnies CEO Sleepout and Ambassador for Diabetes Australia NSW/ACT and member of the Springboard Enterprises LifeSciences Council.
Warren's significant contributions have been recognised; he was a finalist in the 2016 Australian Institute of Managements 'Excellence in Leadership Awards', and in 2018 was acknowledged by Australia's Peak Life Science Industry Organisation AusBiotech for his 'Outstanding Contribution to AusMedtech'.  In 2019 was conferred the honorary academic title of Adjunct Fellow, Macquarie University, Department of Management in the Faculty of Business and Economics and in 2021 was awarded the Medical Technology Association of Australia (MTAA) Outstanding Achievement Award for his contribution to the industry development, improvement in patient outcomes and excellence in leadership and innovation.

For consulting, board enquiries, speaking and more – get in touch
warren@medtechinternational.com.au